shade №25
by PUDRA cosmetics
PRODUCT CATALOG
decorative cosmetics
The most popular shades in our collections of decorative cosmetics.
Pudra Cosmetics – stay tuned!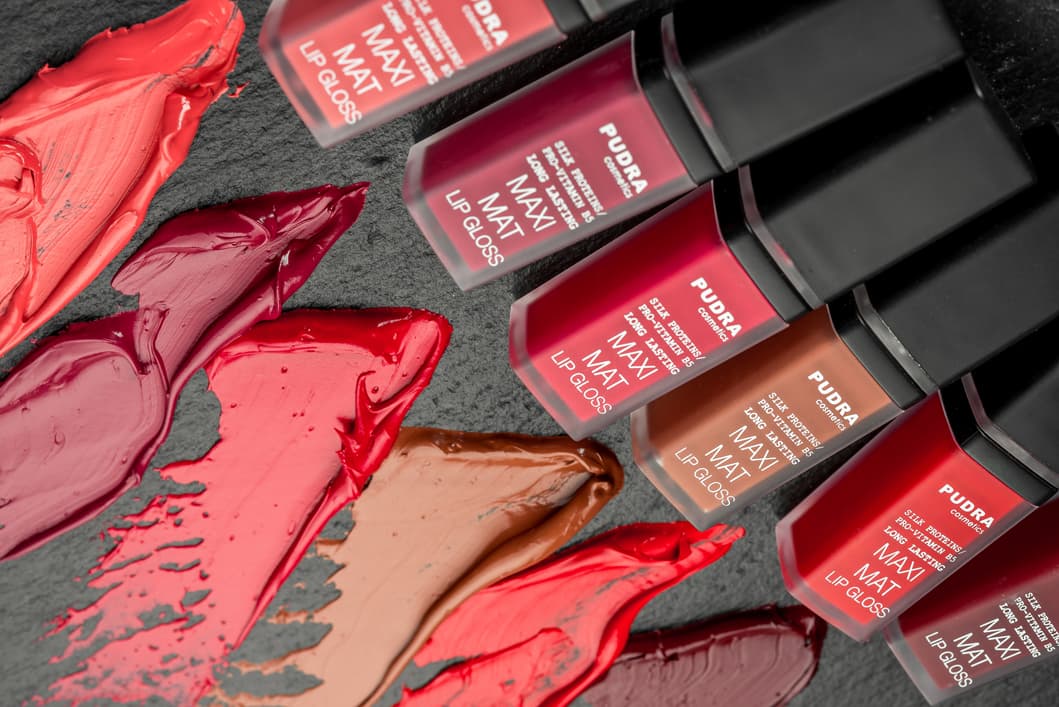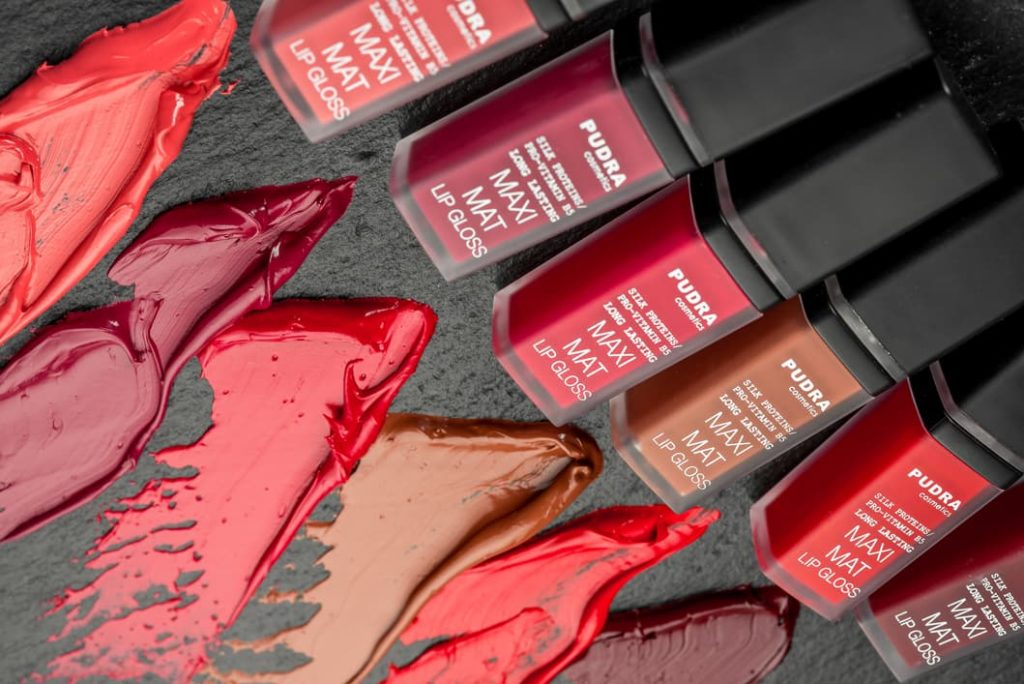 16 shades of temptation
MAXIMAT happy days will be more ...
Always be a first-class version of yourself instead of a second-rate version of someone else … We do not give up trying to fancy fantasies and never stop calling for action. No action tomorrow … No later. Only today. And all you have is yourself.
opportunities
The question is not who will allow me.
Who will stop me?
Find out who you are in this world and what you need to feel good. This is the most important thing in life. Find a sense of self. You can do anything with it. Let's talk about your special style with Pudra Cosmitics cosmetics.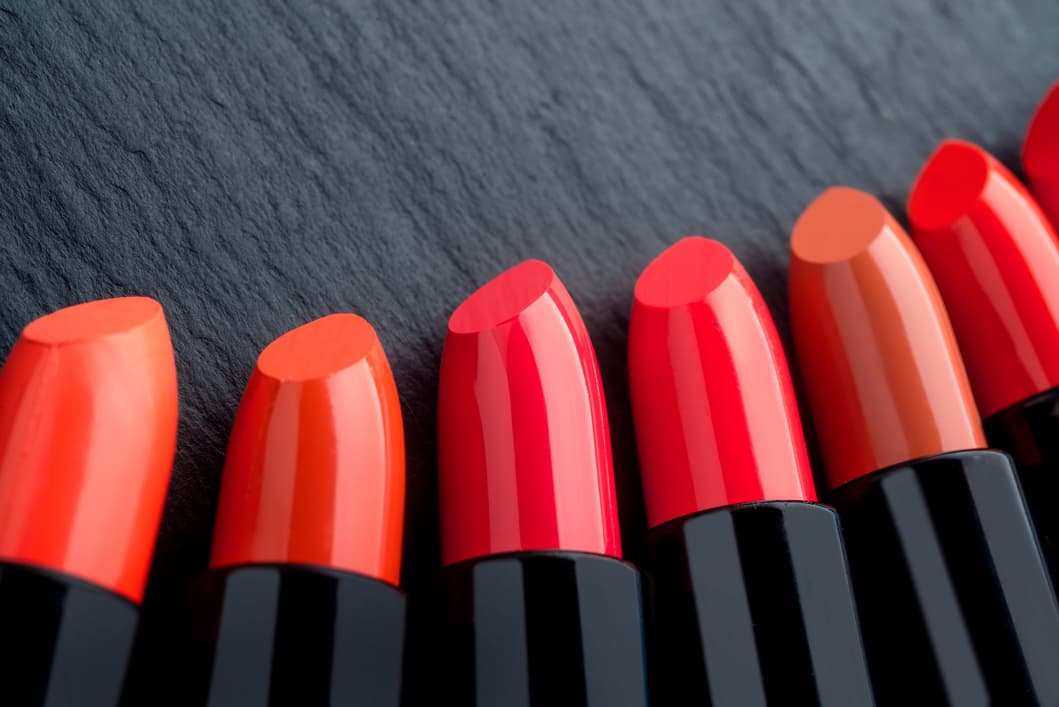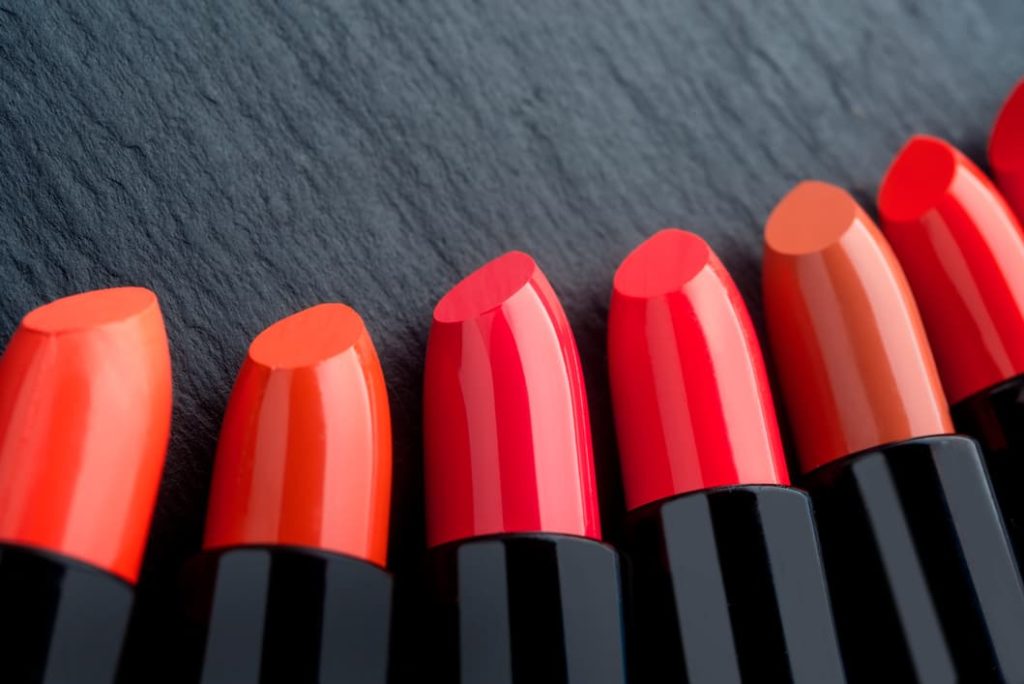 can it be worth shopping?
our customers have come to love it
Top quality cosmetics from Pudra Cosmetics
between us girls ...
Pudra Cosmetics blog
"For me, cosmetics are my armor, my protection from the outside world, from condemnation, from everything… I am hiding behind it. And this is not an attempt to please passers-by, it is an attempt to please yourself … »Read about Pudra Cosmetics blog about cosmetics, about new products and trends, about us and events from our life.