On October 6 and 7, Kiev welcomed the conference on work & life balance titled Superwoman; it brought together successful women from a various fields of activity: economy, culture, business development and management. PUDRA cosmetic was a beauty partner of this two-day event, and this was a very honorable mission for our company!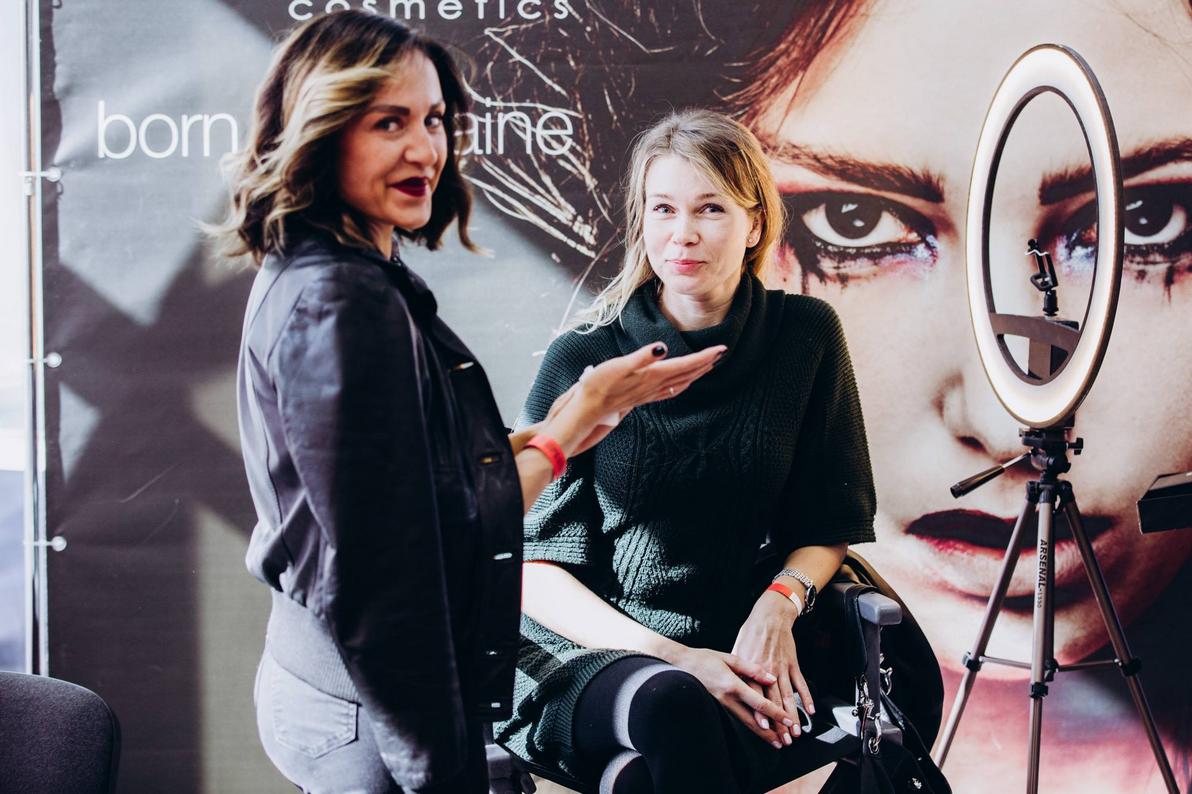 Among the speakers of the conference, who gave inspiration to the fair sex from all over Ukraine, were:
Elena Shulyak;
Galina Burnysheva;
Olesya Linnik;
Lala Tarapakina;
Olga Kudinenko;
Vera Romanova;
Oksana Diptan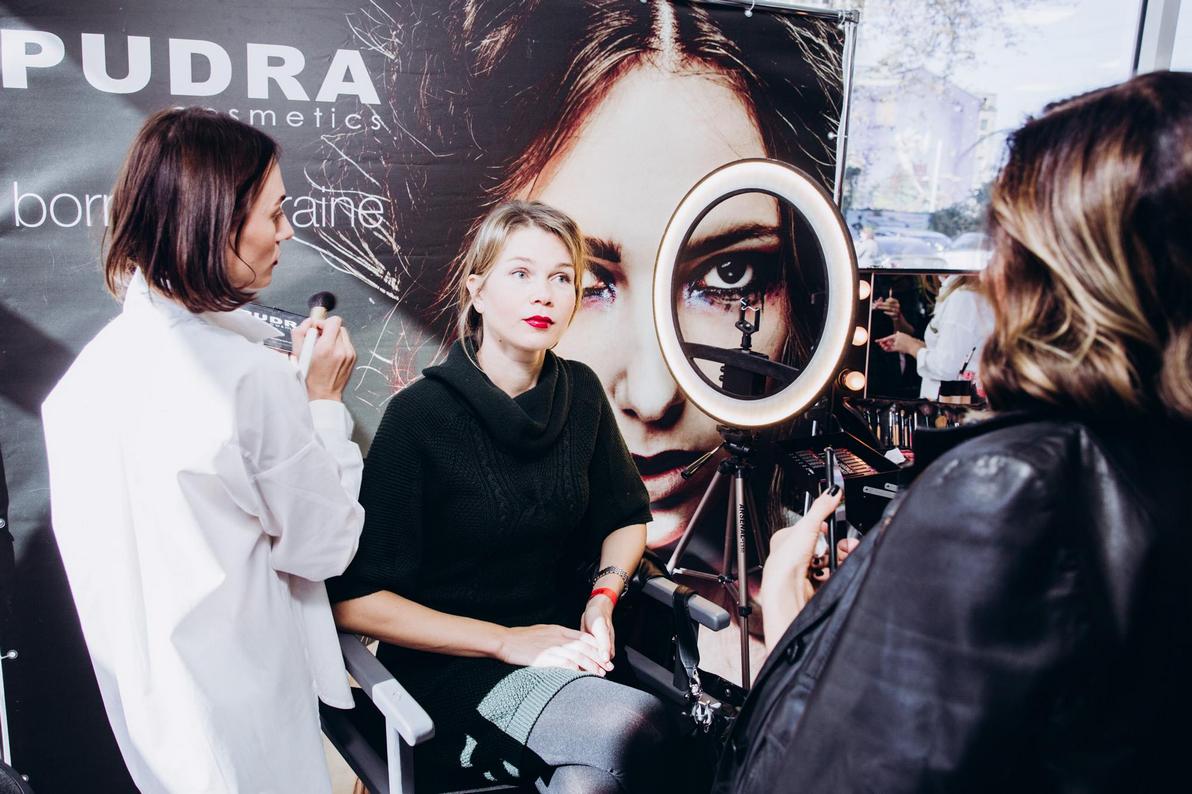 This conference is the biggest event of the year for modern women who aspire to achieve their goals without choosing only one of them! It addressed issues of personal achievements and getting success, family happiness and confidence about the future. The makeup artist of our company worked at the beauty booth, quickly creating brand new looks for the participants of the event. We sincerely hope that the professional advice on skin care will be useful to the beautiful participants of the conference, and the style changes will make their life brighter.
For our company, it is not just an honor to be a participant of the Superwoman conference, but also a great responsibility. We are grateful for the honor to be involved in such an event, which is an proving of the importance of the role modern women play in the Ukrainian society!