Blush is a cosmetic product that came to us from the ancient times. Even in ancient Egypt women used natural pigments, such as red lead, red ochre, pounded red berries, to make their faces look healthy and fresh. Blushes were also popular in the Renaissance, and it is the known fact that the King Louis XIV liked to put a thick layer of blush on his face.
Nowadays it is hard to find a girl or woman who does not have this useful and essential cosmetic product in her make-up purse. The main idea is to choose the right shade and texture. For daily use dry pressed powder blush is comfortable. They are convenient to carry in the purse, to use and to apply as they provide natural look.
Blush has become increasingly popular in recent years. Let`s consider the basic rules of its usage and facilitate the choice of the right colour for you.
BLUSH SHOULD BE SELECTED UNDER SKIN COLORS
You should remember that the lighter your skin is the lighter your blush has to be, and the darker your skin, the darker and more intensive blush you should be using.
IT IS WORTH HAVING SOME SHADES BLUSH
It is always comfortable to have a few tones of blush, including everyday look, saturated tones for evening look, and golden or bronze shades for summertime.
If your type is SUMMER, it means light, pale and cool skin tone, you can wear blush of cool tones of pink colour
№4 of PUDRA cosmetics for everyday look and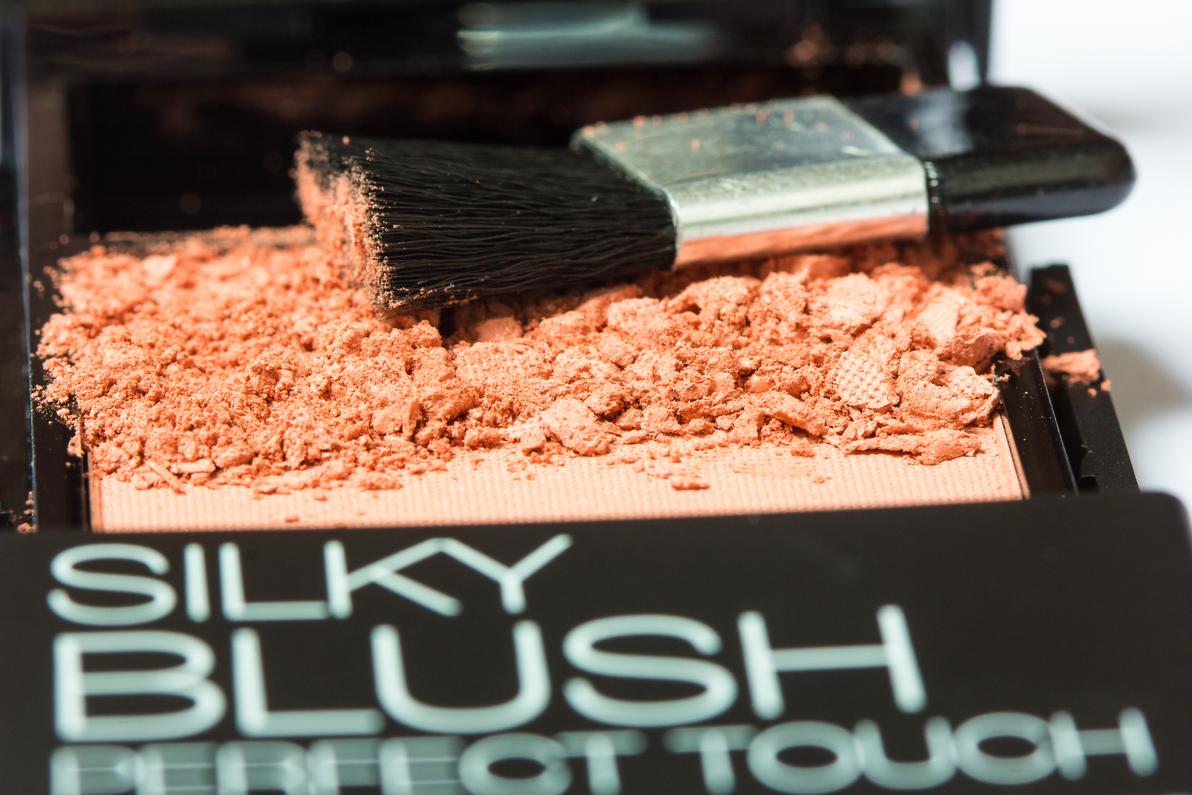 №2 for evening. It will give your skin a soft natural look.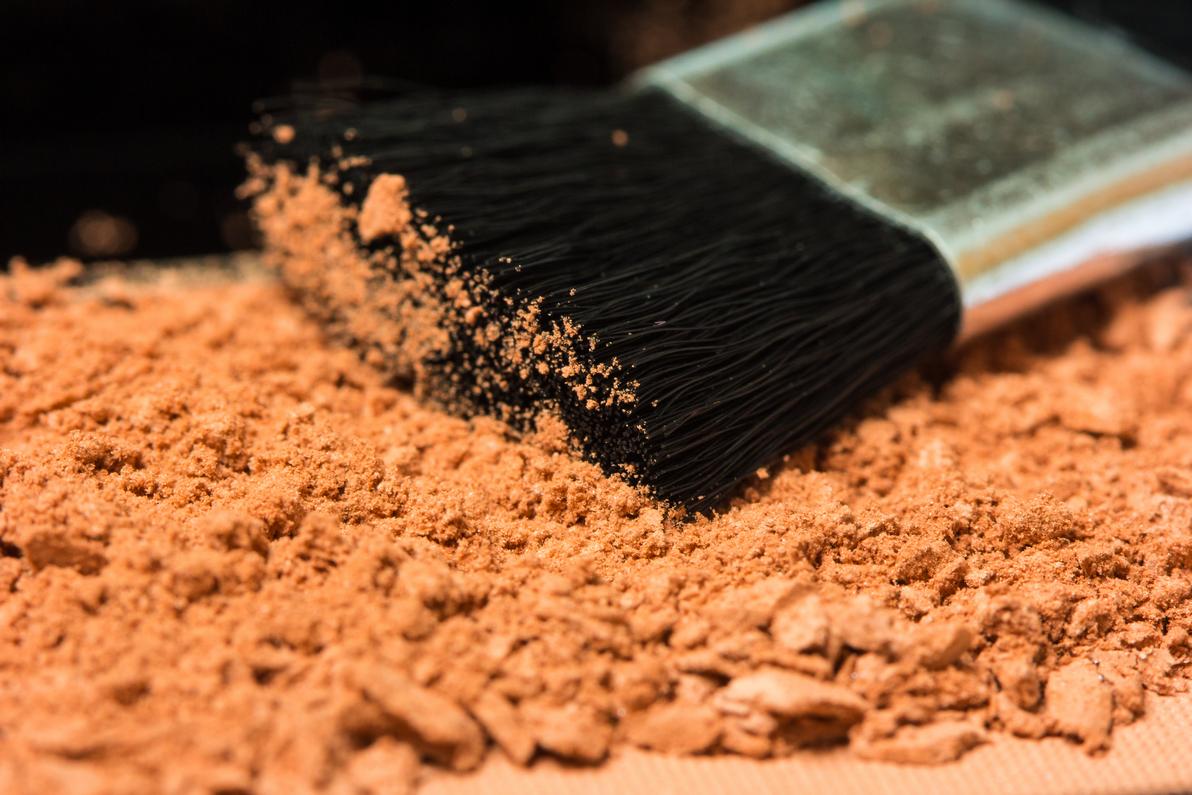 If your type is SPRING, and your skin tone is warm or bronze, you are best suited darker shades of copper and coral colours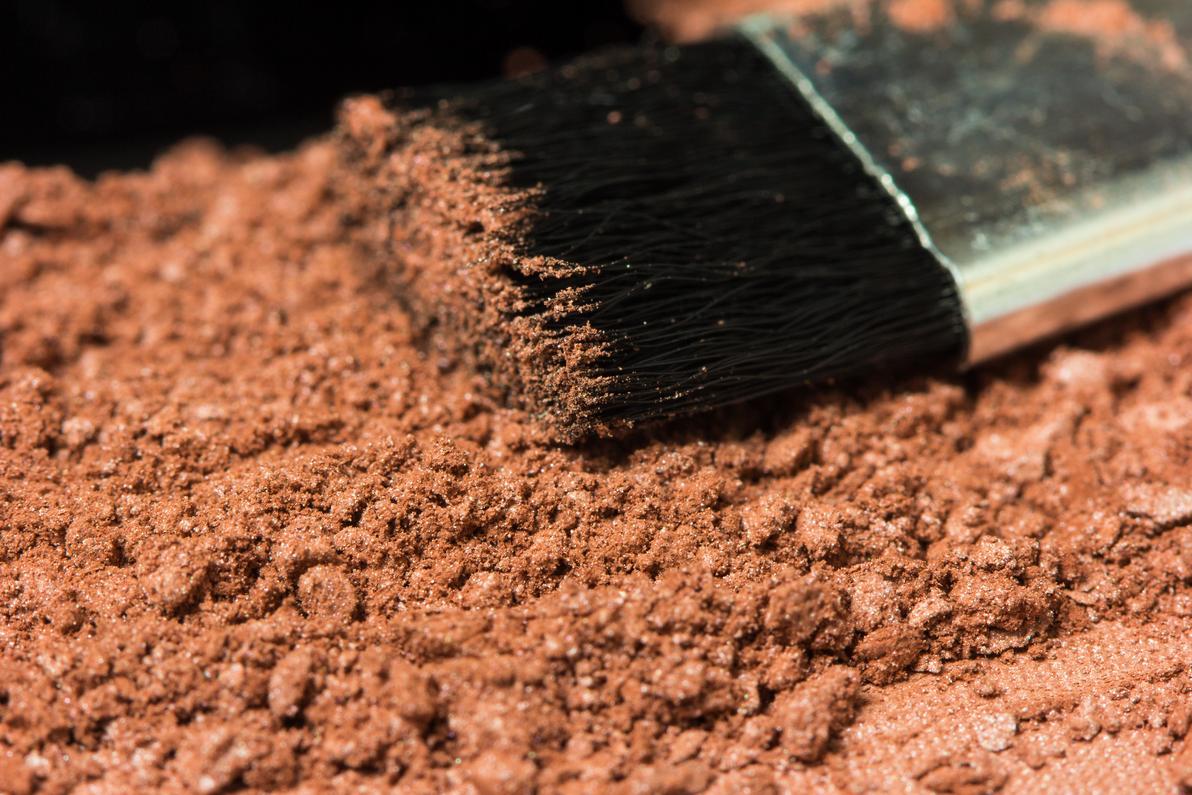 №1 of PUDRA cosmetics for everyday look and №3 for evening. They will make you face look tender and make your make-up look effective and bright.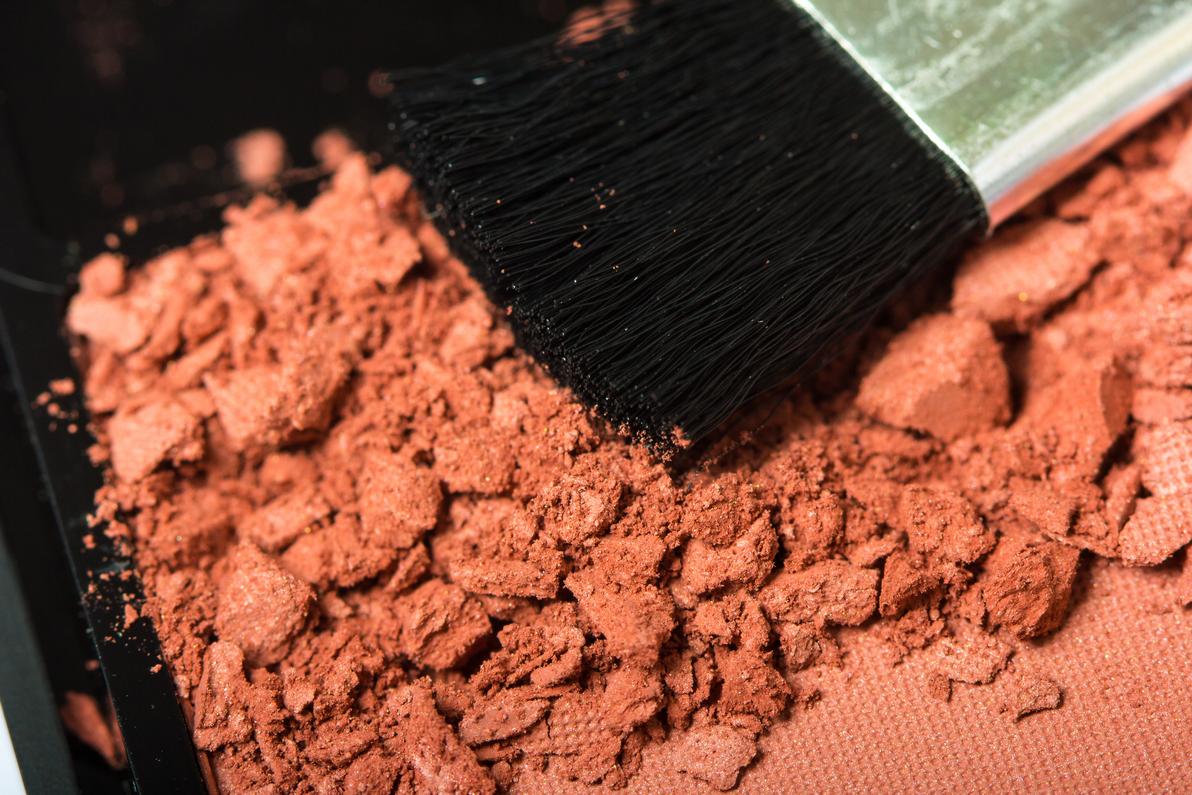 For the type of skin AUTUMN with warm beige skin and sometimes freckles you need to wear blushes of warm tones №2 of PUDRA cosmetics for everyday look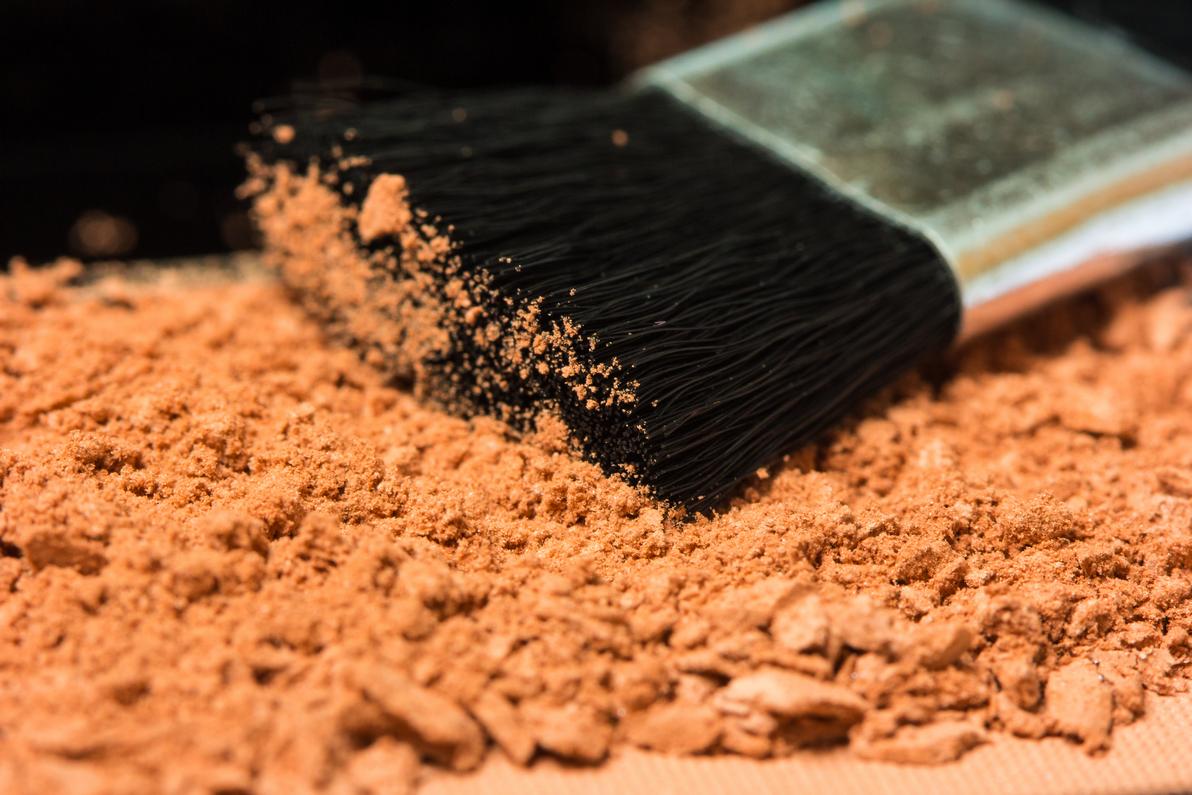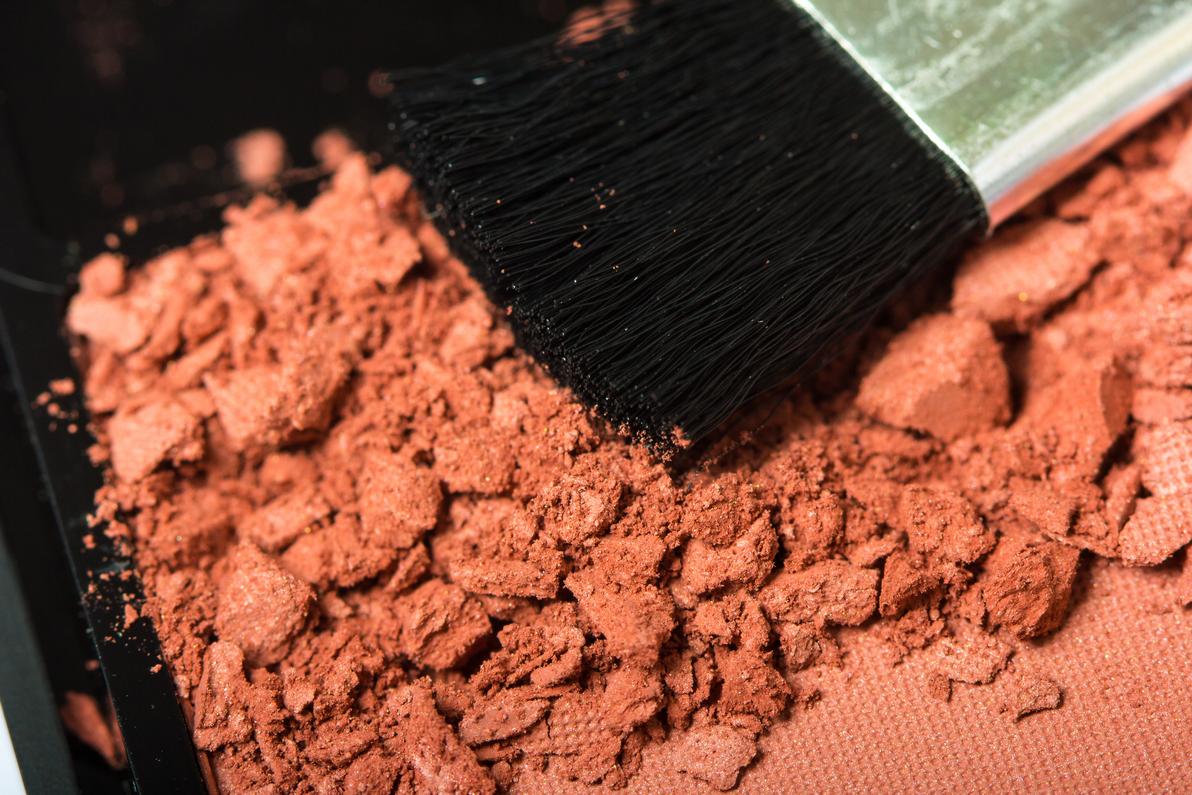 If your skin tone is WINTER with olive skin tone, it allows you to wear warm golden shades. It will help you build a fresh look and wake up your face (№1, 3 and 5 of PUDRA cosmetics).
We would love to draw your attention to the shade №3 of PUDRA cosmetics. It is perfect for building facial contours, which can be used to emphasize the cheekbones, to downplay large forehead (you only need to pass a brush on a border line of hair growth), to fix a wide nose and to "hide" the chin.
How to apply blushes
1. Stand in front of the mirror and broadly smile your reflection. Your smile will determine the line of apply. It is called the apple of cheeks: bulging places which appear when you smile.
2. Swirl a brusher over the blush and tap off excess. Using a broad brusher, apply blushes from the middle of your cheek down to your chin. Blend harsh edges.
3. If you apply too much, apply finish powder to make the colour look more natural.
Now you know how to apply blush, choose them and build your face. Blushes can complete any make-up so they should not be neglected. Choose the right shade and way of using, and then you will always look amazing!