Autumn fashion shows on the most important catwalks of the world have already passed and it's high time to do an analysis of the trends that come to us in everyday life..
  Trend №1 Satin skin
Nude make-up confidently keeps its position among the most fashionable beauty trends this season. Nevertheless, from season to season, makeup artists offer new variants of "make-up without make-up."
So, if until recently at the peak of popularity there were strobing and contouring, now the shining is replaced by mat skin with light shining accents. Particular attention should be given to moisturizing..
And if you have a PUDRA matting fluid – I recommend to apply as a base a rich day cream for the autumn-winter period and the effect of satin skin to you for the whole day is provided!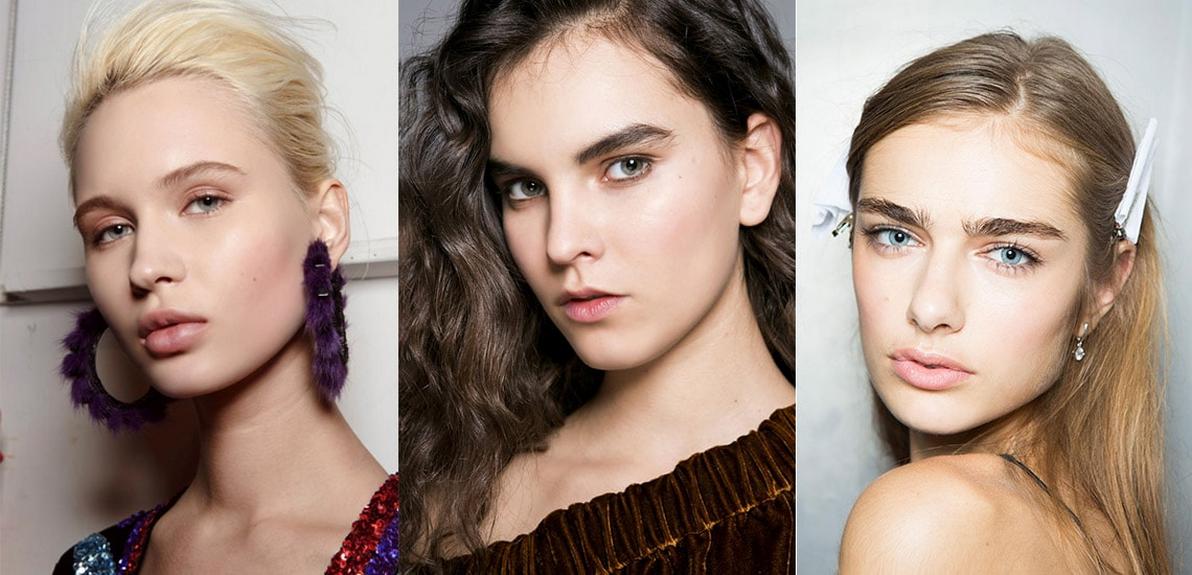 Trend №2 Grange
Black shadows, black eyeliner, black eyelashes: the queen of drama goes out hunting! A feature of this season is some carelessness and sloppy shading, so that make-up turned out to be really fashionable. If you are afraid that the make-up may turn out to be too gloomy, limit yourself to only the upper or lower eyeliner.
Here you will be helped by products from PUDRA cosmetics: black soft eyeliner, liquid eyeliner, eyeliner and, of course, mascara!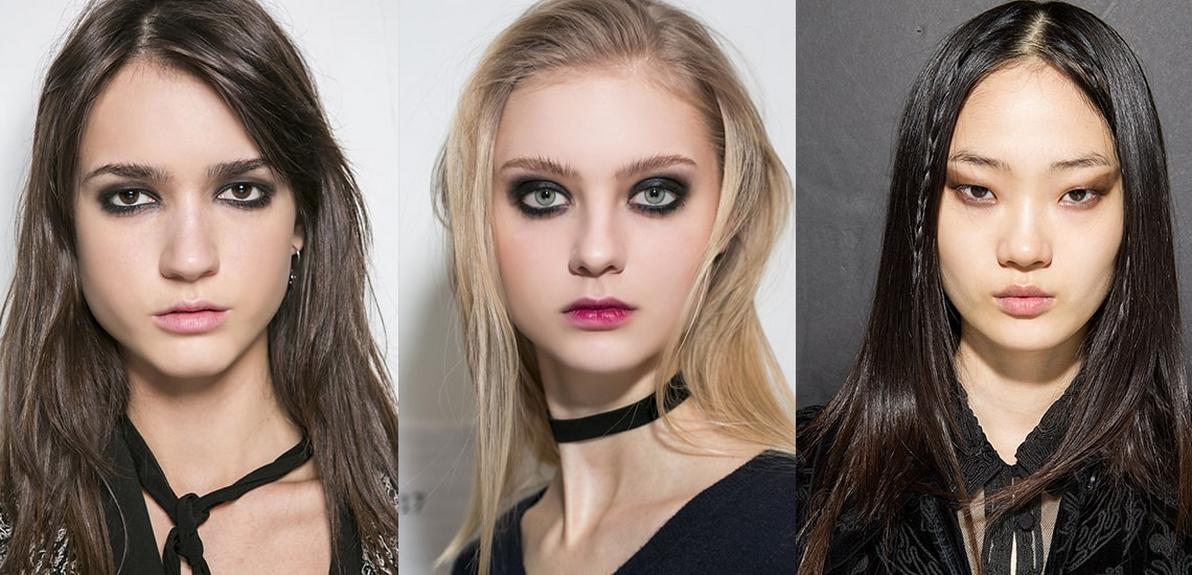 Trend №3 The effect of "kissed lips"
The highlight of the coming autumn and winter is imperfect lips, looking as if lipstick is smudged. And it really is, because it will have to be applied, smudging by your fingers. A contour pencil is no longer needed. This effect can be achieved by applying any lipstick from PUDRA cosmetics and smearing the lips with a brush with a foundation.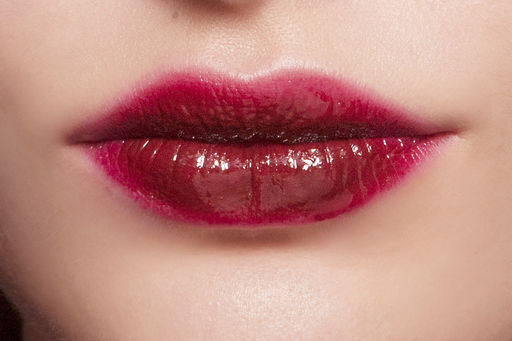 Тrend № 4 Monochrome gentle makeup
Contrary to the rather rebellious spirit of autumn make-up, gentle images in pastel colors are also in trend . Especially in the mono version.
Choosing shadows, blush, lipstick in a single gently pink shade, you will definitely attract the attention of others with your restraint and elegance.
I recommend to take the blush from PUDRA cosmetics, using them in both as shadows and for their intended purpose, and lipstick for such kind of make-up. Cool Pink 13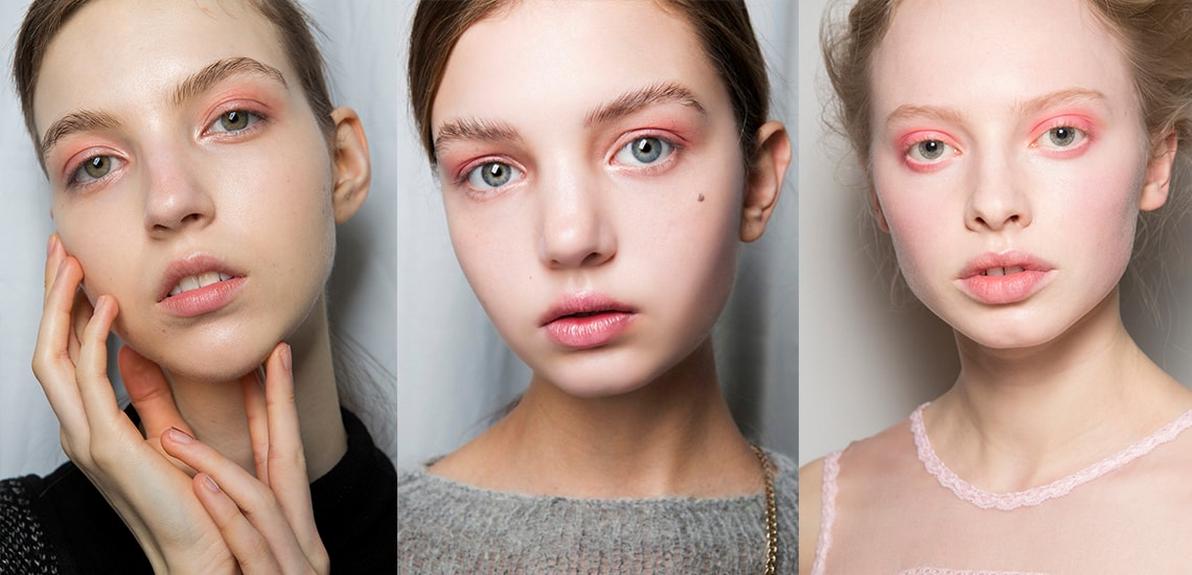 Тrend № 5 Game of contrasts
Black and red are an exciting combination. In autumn, you can and should maximize it. So admissible as classical techniques (black arrows and red lipstick), and bold solutions in the form of red shadows and dark gray lipstick. An excellent decision for every day is the red line drawn over the black arrow..
The shadows from PUDRA cosmetics will be the excellent helpers in creating this image and everybody's favorite – the lipstick № 17