Who of us doesn't dream about long thick and volumetric eyelashes?
Of course every girl dreams of irreproachable unreally volumetric and luxurious eyelashes, but even those who has thick eyelashes is longing for deep and expressive look. Dreams come true with the help of PUDRA cosmetics mascara.
Even if you prefer natural make up or even do not use make up, for sure you have mascara because it helps to emphasize the look, make it more expressive, and even magically spellbinding.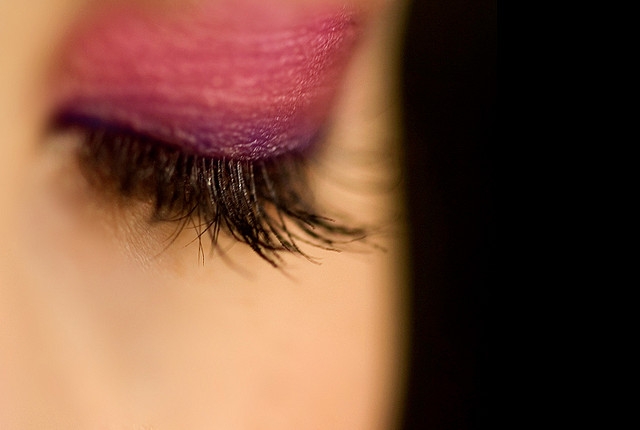 Mascara makes the eyelashes more volumetric, lengthened, twirled and of course this is the finishing touch of any make-up.
Only properly selected mascara will help us.
Nowadays the beauty industry offers us a lot of mascaras and sometime it is not easy to figure it out.
It is not always what you need is hiding behind the famous brand name.
Each of us dreams about the volume but for each of us it is achieved in different ways.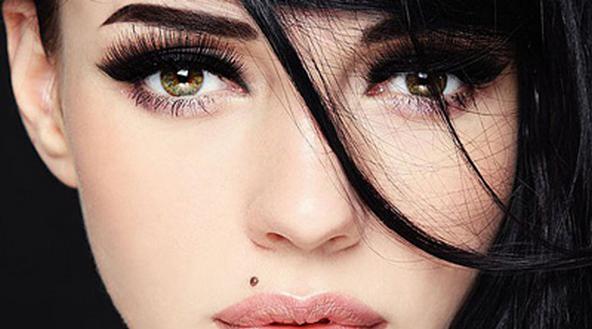 If your eyelashes are short, you should pay attention to the lengthening mascara, possibly with a thick silicone brush.
Lengthening mascaras are lighter in texture that helps to model eyelashes and fix them.
A thick brush will help you to get the result you expect.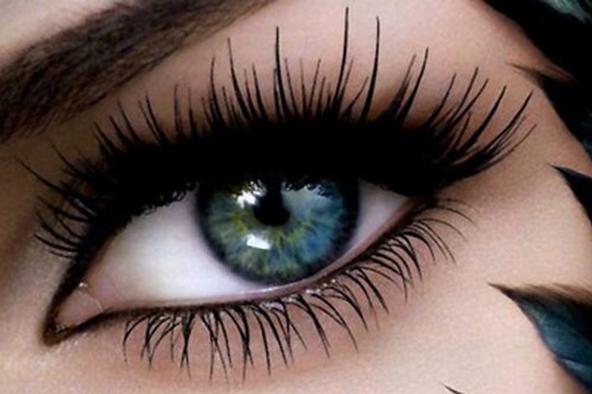 Why?
It helps to separate and to model the eyelashes and achieve the effect of volume. In addition, it does not create the effect of the adhesion of the eyelashes, which is very important in the first stage of application, when you spread the mascara on your eyelashes and model them. You can apply mascara in two layers, it will help you to reach the desired volume.
If you have thick and long eyelashes, you should pay attention to maxi volume mascara with a silicone or usual brush.
The volume mascaras contain denser texture that helps to obtain the desired result quickly.
Do you have long and straight eyelashes? You should choose curling mascara with a curved brush. This will help to curve the eyelashes and give them volume.
How to apply mascara correctly?
Remember that the basis mascara is different types of wax, and wax has the property to dry quickly. Therefore, when you take your brush out you should do   it with twisty spiral movements.
When you choose mascara pay attention to its ingredients. It should include components that will take care of your eyelashes.
Room temperature is optimal for the storage of any mascara.
If before applying, you put the eye cream under your eyes it could leave an oily film on your eyelashes and make your mascara unstable. In that case blot the eyelashes with a make-up remover napkin.
If you want to emphasize the almond shaped eyes and make them visually more slanted, when applying the mascara your movements should be directed from the center to the temples.
Also, the important moments are the removal of your makeup. Never go to bed without taking off your makeup. Mascara can dry eyelashes, make them brittle and damaged.
Mascara should be removed with special makeup remover, which is designed specifically for the eye contour.
Follow these rules, and your look will always be magic and charming!