In the Grand Hall Khreschatyk located in the heart of Kiev, the international competition "Mrs. Universe" was held. The purpose of holding this event is to support women seeking to realize their potential and to develop. Participants are actively involved in charitable work, lead their business, and achieve excellent results in science and art.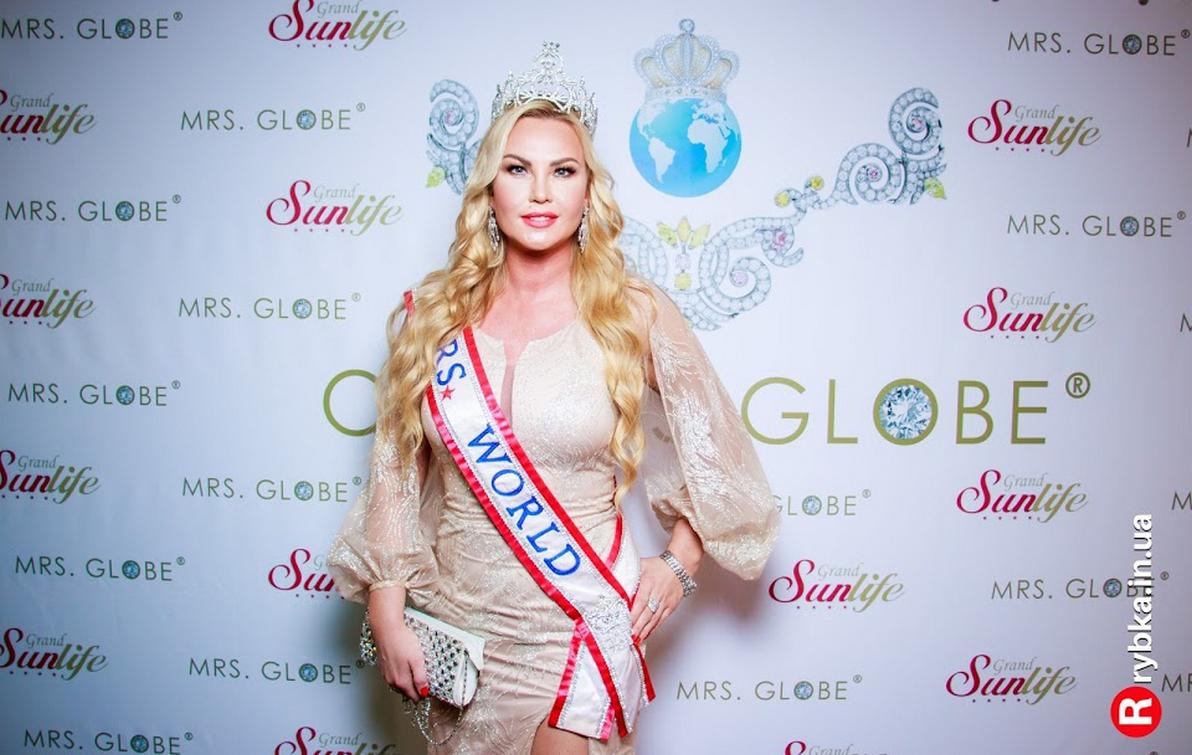 It was an honor for Pudra Cosmetic to be a beauty partner in this event, during which the selection round was held for the first time in Ukraine.
The organizers and jury were such famous persons, as:
Anjelika Kostina;
Stella Zaharova;
Ahtem Seitablaev, etc.
The professionals of Pudra Cosmetic created incredible looks for "Mrs. Universe" participants and opened a beauty stand for visitors. We hope that our recommendations will change girls' lives for the better and we'll see more successful and bright Ukraine girls in the streets.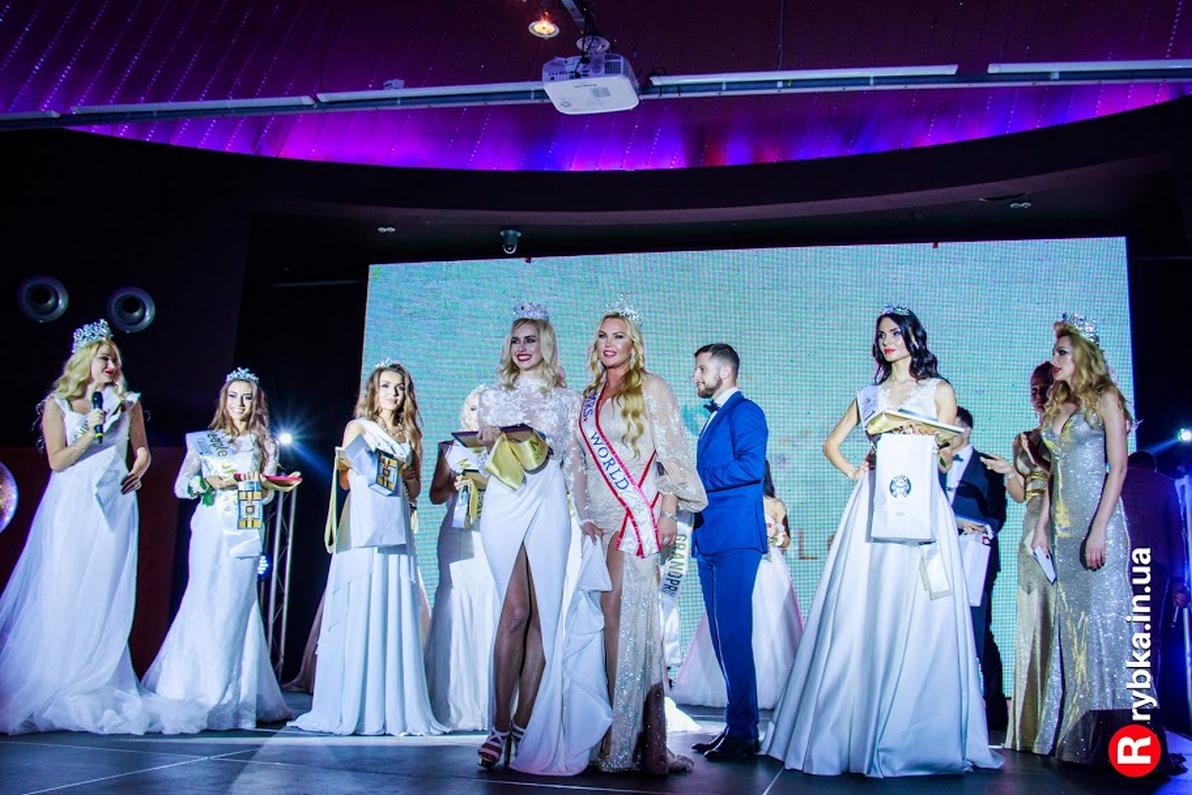 The company had a responsible mission because the selection round was held for the first time in Ukraine. We worked with such number of people with pleasure. We are glad to be involved in the achievement of personhood of every woman. Every participant has something to show the world to change it for the better.